Are the Food Packages You Used Food Grade?
September 23,2022
Food-grade materials or commodities must not be food. The reason why they are called food grades is that they are of a higher grade than ordinary materials or commodities. They are defined as FCM (Food contact material) in foreign countries. It is easy to understand this definition. For example, an ordinary toy and a food-grade toy are safer and more reassuring.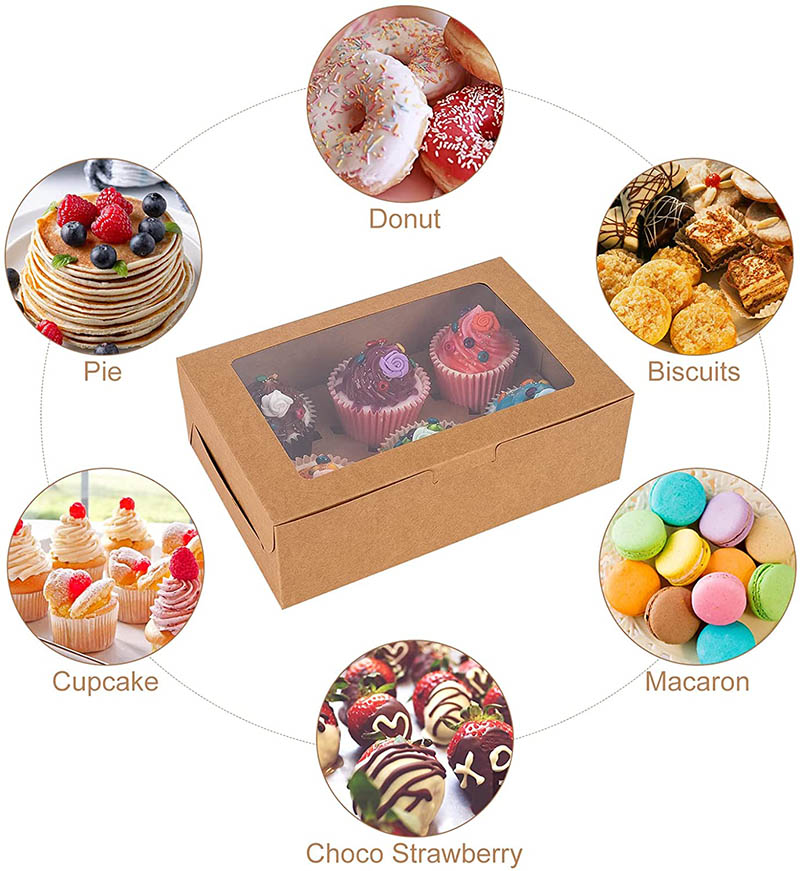 What is the standard for food-grade paper products?
It is our basic requirement to provide safe and hygienic packaged food. The safety and hygiene of food packaging can be examined from three aspects.
That is, the safety and hygiene of packaging materials.
Safety and hygiene of packaged food.
Safety and hygiene of packaging waste.
How do identify whether the product is food grade?
We can identify it through food level certification. Among them, the US FDA certification (i.e. the US Food and Drug Administration certification) and the EU AP certification are relatively famous and authoritative. In addition, the EU ECOCERT organic certification is also powerful evidence of food level. Sowinpak Packaging has passed the rigorous certification of "BRC Global Standard - Food Packaging and Packaging Materials" and obtained the A certificate, GMP (Good Operating Practice of American Standard), and ISO9001:2008 international quality management system certification. The products have been tested by Swiss SGS Company to meet various safety standards of FDA and European standards. The wood materials used in the food-grade paper used by the company are all from sustainably managed forests and have obtained the third-party environmental protection certification PEFC and FSC.
Food-grade paperboard does not contain fluorescent brighteners and harmful ingredients and can be used in food packaging and other industries. Ordinary white paperboard generally requires high whiteness, and all added with fluorescent whitening agents are harmful to the human body and cannot be directly in contact with food. In production, the two processes are the same. Food grade requires high environmental requirements for the production workshop, high requirements for the composition of paper, and no substances harmful to human health.
For more information about food-grade packaging, plz feel free to contact us.