water-based dispersion coating/ plastic free disposable package manufacturer,supplier,wholesaler,exporter,for sale
October 19,2021
More and more people call for reducing the use of plastics, especially disposable plastics, which is necessary and welcome. Things have changed in Britain since the BBC's Blue Planet series was broadcast. Now it feels like there are new announcements dealing with plastic problems almost every day.
In order to achieve plastic free, people around the world have do a lot of efforts for example UNEP's Clean Oceans Campaign did a great effort to deal with marine litter and plastic pollution.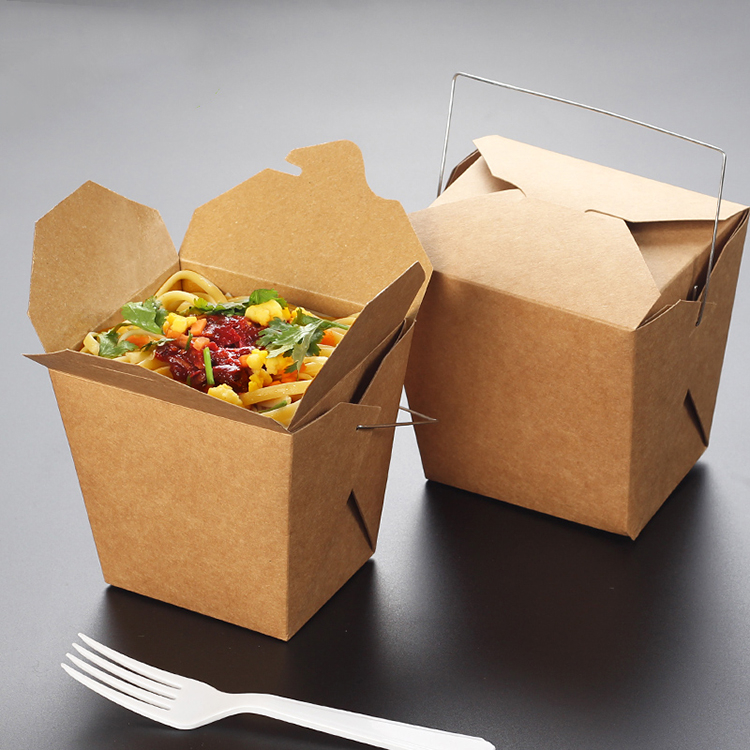 As for business man
As for a merchant in take-out industry, it is unavoidable to use plastic boxes, trays and bowls to carry food for their customers. And at the same time, there are so many kinds of plastic packaging products sold on the market with a rather cheap price than thick paper packaging products. Some merchants bought plastic boxes and trays in order to try their best to save their cost and without any awareness of environmental protection. It is a wrong because it is not only the responsible of some special group but the whole human beings responsibility in protecting our environment and our ocean.
For the ordinary fast food consumers
As an ordinary customer for take-out, we should try our best to refuse extra plastic packaging cutlery. But if you haven't another domestic cutlery, it could be acceptable. But we need to strengthen our awareness of plastic free and environmental protection. If more and more customers can achieve a common sense to order a take-out in merchants carrying out plastic free entirely, merchants selling their food with plastic packaging will lose their target customers.
Therefore we must unit together to refuse plastic packaging and advertise paper packaging with aqueous coating. As long as we try our best to carry plastic free out completely, we can achieve a plastic free world and bring more god bless for the later generations.
Potential threat existing in paper packaging
While urgent action is needed, what I am concerned is that we are simplifying the challenge. So many researches and reports show that plastic is bad, so any other material is better. However, it is wrong. We can't ignore the disadvantages of other materials some even existing health risks.
The harmful of PFAS
Take recyclable paper packaging for example, which is known as PE cup or bowl, usually applied with a kind of chemical substance or wax that forms a coating to prevent leaks.
Perfluorinated chemicals (PFAS), is a widely used coating in paper disposable packaging, including fast food paper bowls with lids, trays, cardboard flips and other kinds of food packaging to make them waterproof and oil-proof.
However, this chemicals do harm to human's health. As a "forever chemical," PFAS could trigger a lot of health problems, including learning delays, growth and behavioural problems in children; female fertility declines; endocrine system disorder; elevated cholesterol levels; Interruption of immune system; and increasing the risk of cancer.
While paper packaging with water-based dispersion coating is in safety compared with paper packaging containing PFAS. If you are a merchant in takeaway industry, you had better choose paper packaging water-based dispersion coating instead of paper packaging with PFAS which may cause health risks among your customers. And if you don't want to trouble yourself to selecting paper packaging from hundreds of products, we recommend Sowinpak, a experienced paper packaging supplier in China.
Zhejiang Sowinpak Co.,Ltd.. , one of the leading hot soup brown paper bowl manufacturer and wholesaler and exporter in China, providing all sorts of water-based dispersion coating and plastic free disposable package with different sizes. Our products have been certified by BPI, Seeding, Din Certco, OK COMPOST and Vincotte. If you have any need, please feel free to contact us.